Hi, I'm Caleigh Rose.
♀ 20 / uni student
I like helping others.
I like cute things.
I like literature.
I'm a dreamer.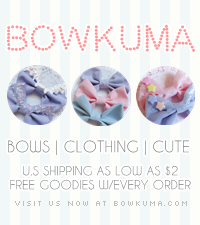 check out this adorable shop! ♥
I track the tags bitsybambi and brittaleigh.
my old url was caleighroseallison.
Hopefully by the time this reaches zero, I'll be exactly where I want to be. Note to self: Don't forget to do things that make you happy.